These opportunities are for Muskingum, Ohio volunteers.
WELCOME NEW INTERNATIONAL STUDENTS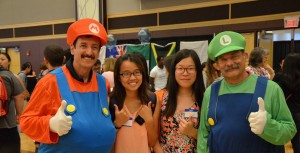 Welcome new internationals just before classes start. Enjoy conversation and food at our back-to-school picnic. Come and meet new students and join the fun! August - date TBD.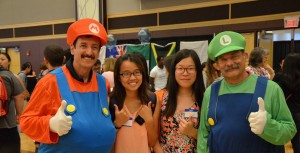 The International Dinner is an annual celebration of the diversity of cultures represented at Muskingum University. This campus event is open to the public with the purchase of a ticket. Date TBA.
BEFRIEND CURRENT STUDENTS