These opportunities are for Muskingum, Ohio volunteers.
WELCOME NEW INTERNATIONAL STUDENTS
WELCOME BONFIRE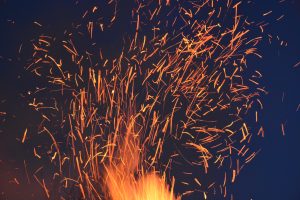 Great opportunity to greet and welcome new internationals in a relaxed social context of an evening at Valerie Smith's home on 21 September.
BEFRIEND CURRENT STUDENTS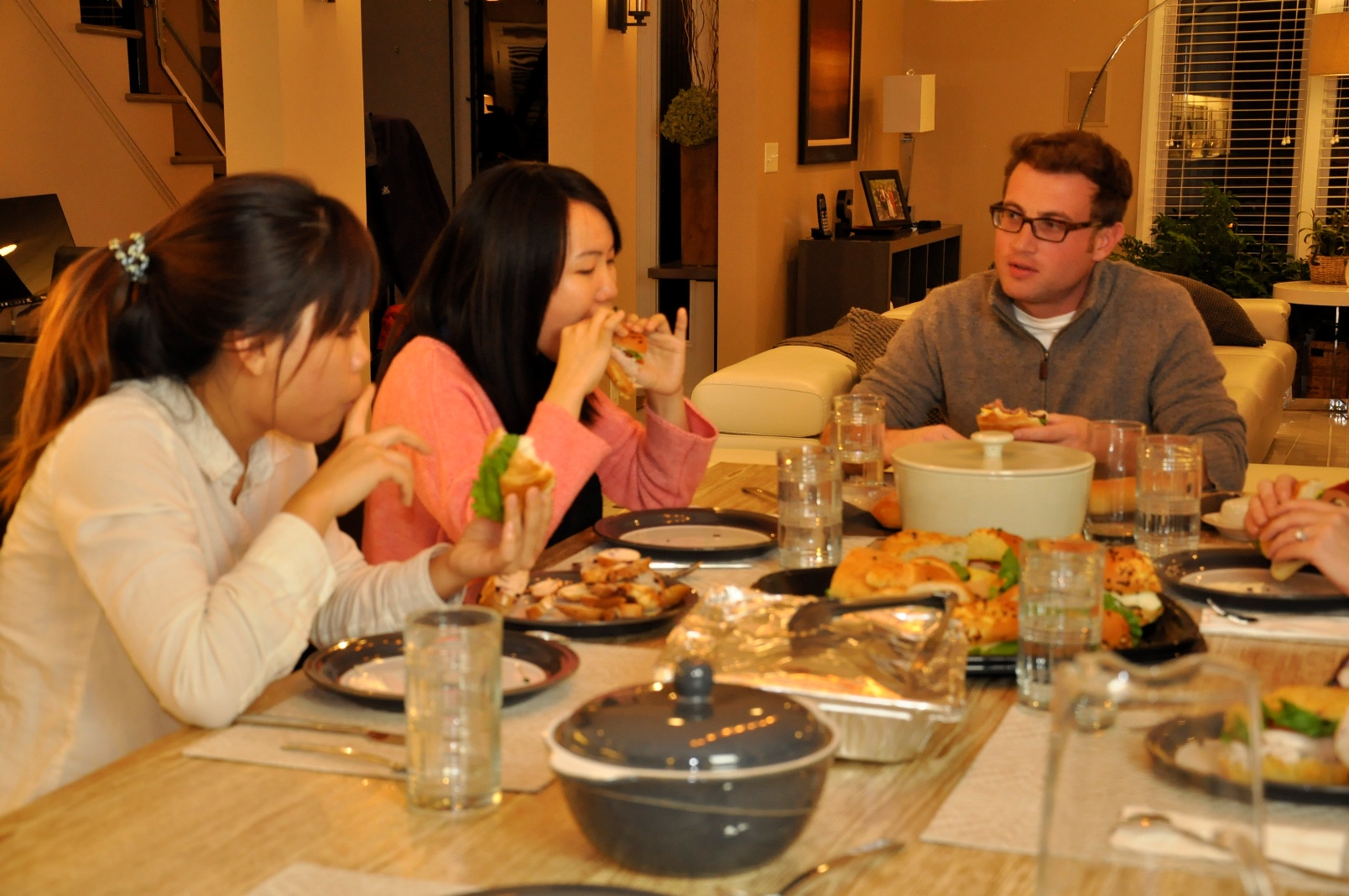 Meet and befriend an international student. Invite him or her to join you and your family in your everyday activities. Invite your student to your home for dinner. Let them experience typical American life with you. Maintain this relationship over the course of the academic year (September through May) with consistency. (We suggest trying to meet with your student biweekly.)
Help students learn English! Teach idioms, American slang and other helpful phrases! Wednesday evenings from 6:45 - 8:00 pm in the Chess Center.
BIBLE STUDY
An investigative Bible study will be held regularly during the 2019-20 academic year in the Chess Center. Day and time TBD.